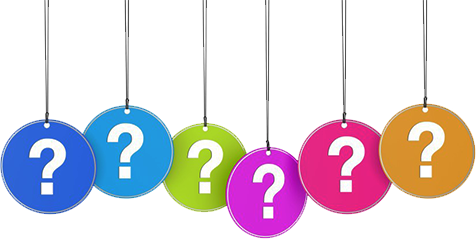 Are you tracking your Insurance Billing in real-time?
Are you tracking your Insurance Activity and Claims in real-time?
Are you finding it easy to reconcile your client's billing for multiple monthly recurring product or service activities and payments?
If you answered "No" to any of these questions, then you need "A2E Solutions"! This 'software as a solution' (SAAS) is a user-friendly, cloud-based tracking system developed for the self storage industry with multiple application.
Every agency and recurring product vendor who provides a product or service with an insurance/protection backed program will need the "real-time" "A2E Solutions" which provides the tool for monitoring, collecting and building a effective and efficient system which saves hours upon hours of intensive administrative and accounting "man-hours" which equals overhead savings.
It also speeds up the process to obtain payments and thus enriches the Accounts Receivable process which equals fewer collections. Again, 'man-hour' savings in overhead which will increase the bottom line – your profit!