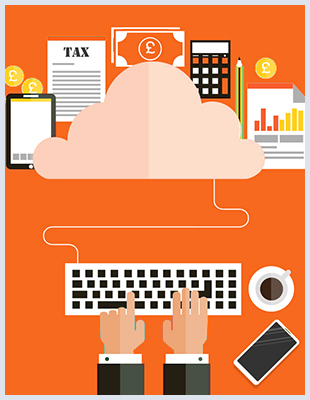 A2E Solutions is a software developed for protection plan companies to pull data from the application programming interface (API) from various storage industry management software companies.
A2E Solutions streamlines the data collection process across the industry to provide tenant protection, tenant insurance, and recurring vendor product or service providers an easy, accurate method of obtaining data for sales and claims without interruption of their clients everyday processes.
---

A question we are asked "Don't you provide software that people download to their computers?"
No. It is a cloud-based software we control via our programmer for security purposes, terms and conditions. No download necessary unless we create a "report" pdf with results only.